Women's Underwear gone Tech?
The ADA collection continues to make buzz long after its summer launch. These women CEO's are in high demand not just for their expertise, but for their curves.
Mastery takes a look at the best photos from the ADA Collection. If you are a woman and want to buy this for yourself - Google 'ADA Collection'. Mind you they did not ask us to place this post. We just thought we would let you know how crazy the internets can be:
Behold, women CEO's!!!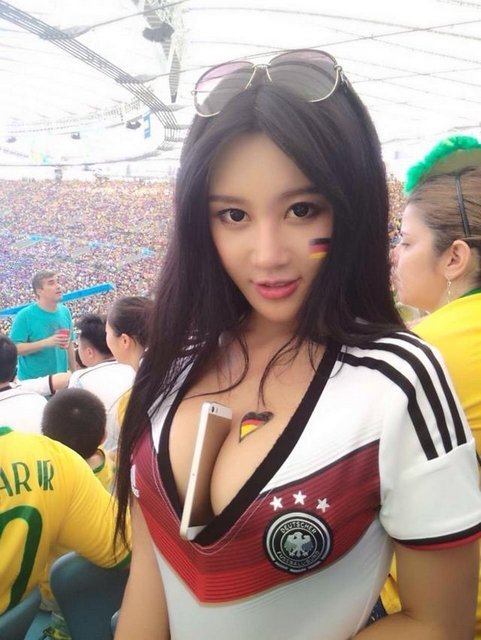 If you enjoy these picks make sure to check out our Best of the 2014 World Cup Fans
HELLO UNDERWEAR
The big winner is Rebecca Garcia, 23 (in the pics below she's the one wearing glasses). She is a self-taught web developer, and former CTO of Greatist; a health fitness and wellness media startup. IShe is a Developer Evangelist at Squarespace and co-founded CoderDojo NYC, a non-profit that mentors youth; teaching web, game and app development.
Best of the Blogs
BlogDroid 600
Scanning and identifying the best blog entries every hour
Latest Headlines
Newsbot 3000
The most relevant financial news and articles from the Internets